The Riviera House by Natasha Lester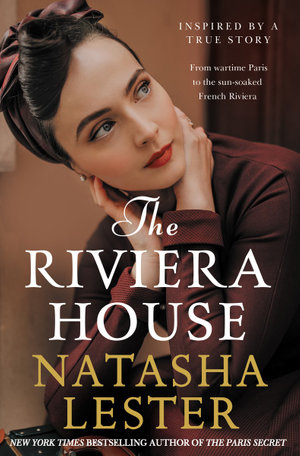 The author has written several fiction books with a Paris location. In The Riviera House, two parallel stories, one set during the World War II German occupation of Paris, and the other set in current times and centred about a Riviera house, are linked by a looted art work.
The story focuses on French resistance workers who attempted, at great personal risk, to secretly document looted art works for future restoration to the owners. It is a story of courage, loss, betrayal, romance and Nazi plunder, greed and atrocities. As the author details in a Notes section, the events are based on historical fact. Rose Valland, one of the characters, existed and was highly decorated after the war.
The modern story element details loss and grief of a different kind – loss of family as a result of a car accident. The romantic element is somewhat predictable. The events that tie the two stories together are told in a suspenseful, engaging manner.
A very interesting and readable book suitable for senior students.
Themes: Art thefts, Women spies, Nazis, Paris (France).
Ann Griffin