The perfect place to die by Bryce Moore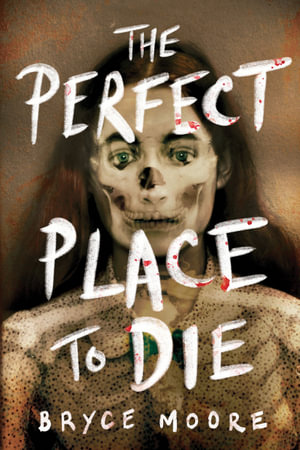 This young adult book tells the story of a young girl who escapes her abusive father to find her missing sister. In 1890's Chicago it is hard for a young girl to be listened to by men.
Zuretta is determined to find her sister Ruby who has disappeared. Everyone keeps telling her that she has just run off and forgotten her, but Zuretta refuses to believe it and is determined to find out what happened to Ruby. She learns very quickly that not everyone is who they seem, and it is important to be careful who you trust. Zuretta does, however, find someone to help her with her search for her sister.
The mysterious Castle where she finds herself working appears to have lots of secrets, mysterious rooms and doors that go nowhere.
Eash chapter starts with a note from the killer, and this adds to the intrigue as you try and work out who it is. The suspense in this book it well written and keeps you guessing right to the end, with several twists that are unexpected.
This is a well written book that draws the reader in.
I highly recommend this book.
Themes: Missing persons, Murder, Chicago.
Karen Colliver