Swimming lessons by Lili Reinhart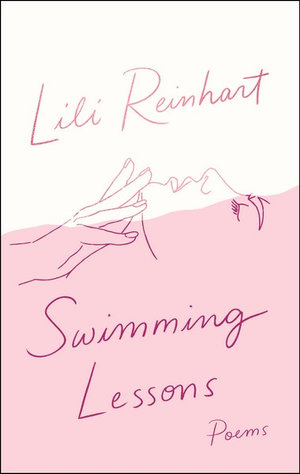 Lili Reinhart's debut poetry collection, Swimming Lessons is an exploration of love and heartbreak; chronicling the beginnings to the end of a relationship, as well as the battles associated with anxiety and depression. Moving, raw, and eloquent, this poetry collection reaches out to the reader; reassuring them that they are not alone.
This anthology will resonate with high school students and hold their hand as they navigate the formative experiences explored within the pages. Reinhart's poetry opens her heart to the reader; sharing her experiences in a way that enables the reader to feel seen and understood and providing them kinship and validation as they navigate their own situations.
The themes of Swimming Lessons will most strongly resonate with high school students; however, the content would be suitable to be read by younger readers.
Daniella Chiarolli